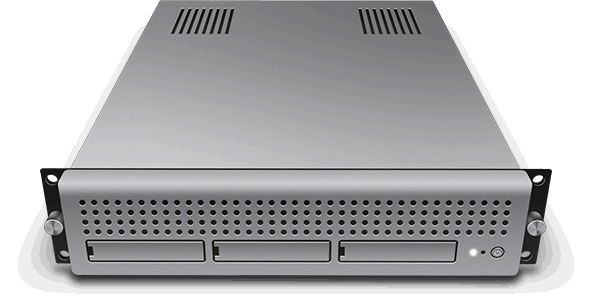 Our managed service is the perfect solution to get you online. We will take care of everything technical including uploading your website and creating email accounts.
From only £80 a year.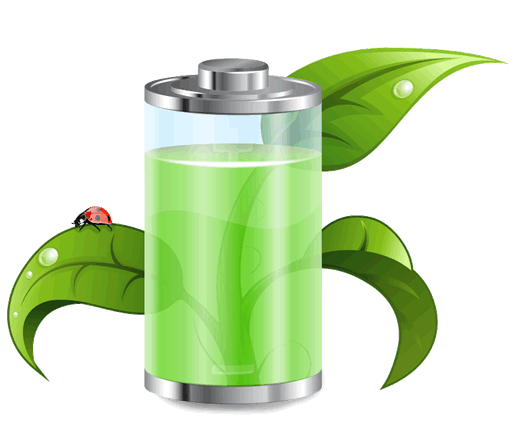 All our data centre facilities are 100% carbon neutral. Reduce your businesses carbon footprint and and go green.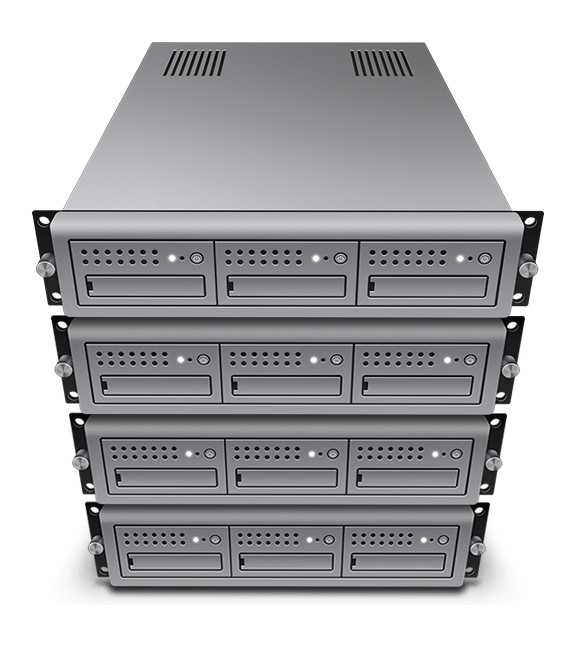 Our high performance cloud based hosting is a flexible solution that can grow with your business, take advantage of your own hosting dashboard, giving you 24 hour access to website, email, FTP, database, one click install web applications and more.

1 Click Install
You can install the latest versions of WordPress, Joomla, Drupal, Magento, CodeIgniter and many more using our 1-Click App auto installers.

UK Cloud Web Hosting
Clustered over multiple servers, our Cloud Hosting is the ultimate hosting platform, renowned for delivering superb page speeds and consistent reliability.

Ultimate Backup
We take free daily backups of your site and store 30 days worth of backups with the file manager, which you can instantly restore and/or download to your website.

Hybrid Hosting
There's no need to have multiple accounts for different OS. With our Cloud Web Hosting you can simultaneously run both Linux and Windows meaning you can administer both PHP and ASP.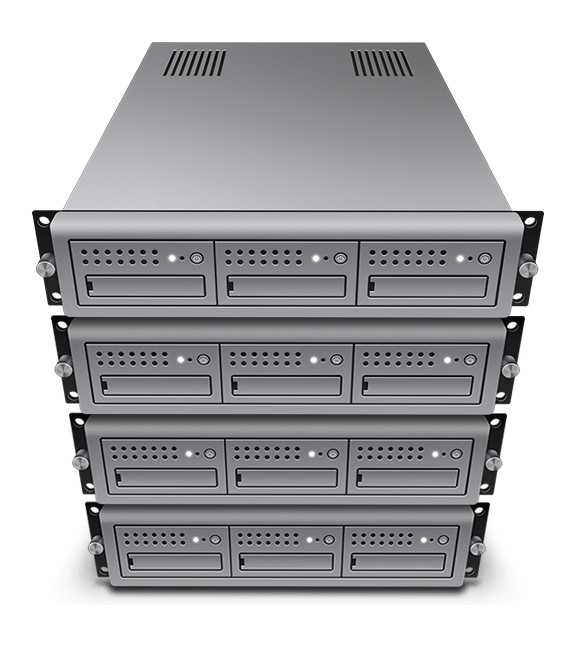 It's time to put your site in the Cloud
Clustered over multiple servers, our Cloud is the ultimate hosting platform, renowned for delivering superb page speeds, consistent reliability and effortlessly handling unforeseen traffic bursts.
Utilising our unique, easy-to-use control panel, the Cloud is packed full with features, providing everything you need to get your blog, e-commerce store or business website up and running.
Speed

90%

90%

Flexibility

90%

90%

Reliability

99.9%

99.9%
Simple Hosting Dashboard.
Our unique Cloud hosting control panel has been built with our users needs in mind. It's feature -rich yet exceptionally easy to use.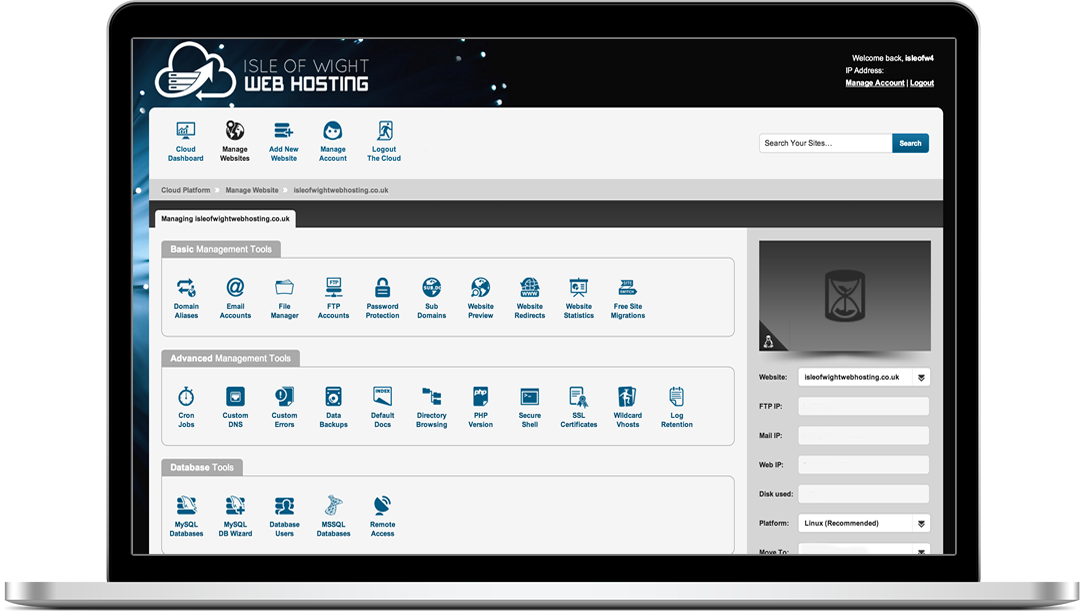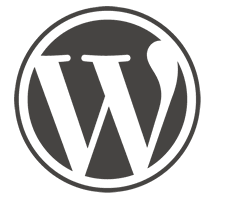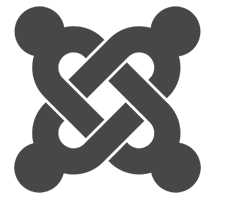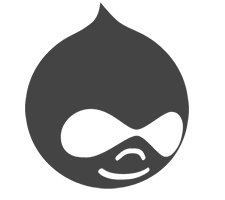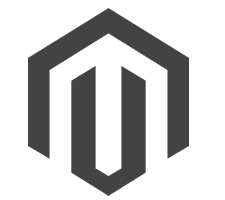 Still not convinced, see what our customers say
I cannot praise Paul and the guys at Isle of Wight Web Hosting enough. They went beyond what was required in terms of dedication and time spent on the project. I could not have asked for a quicker and more efficient process. I will be using them for future projects and have already recommended them to friends.
Move to the cloud today
Reach new heights with Isle of Wight Web Hosting's premium cloud hosting.